Our Services
In the case, you can not find what you looking for in our collection, we invite you to get in touch with us in order to discuss about designing a product as you you need.
Fabrication et développements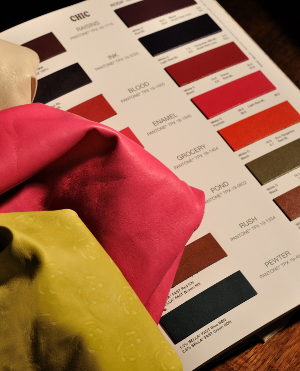 Send a sample of what you looking for and we will design it for you.
We will fit the product to your samples or on PANTONE references.
Between 3 and 5 weeks. TBC
Others services
Stock Lot
We buy and sale your stock lot.
We can recycle your stock lot by redyeing in black.